Meet the expert: Anne Froidmont, ally at werecircle, inspirer at Megarnie and involved as business developer in a Wanderful.stream innovation project.
Anne Froidmont (°1970)
Function:ally at werecircle and inspirer at Megarnie. In Wanderful.stream involved as a business developer in the innovation process with the company Carmans.
Residence: Lummen and Engis, Belgium
Children: Thibaut (24), Anton (22) en Hendrik (19)
Favourite place in the Euregio:
"Liège, a bustling city on the Meuse with a rich historical, cultural and industrial past. A city where there is always something to do, multicultural and warm. And I also like to eat Liège balls and waffles!"
What is your favorite (design) design, product (in your life/work/interior)?

"I find that a difficult question, because I like both functional and aesthetic objects if they have a long life.
Then I choose the tenor sax. Still, a wonderful instrument that Adolphe Sax created. It is also very sustainable and circular, as it can be completely overhauled and lasts a lifetime. I know because I've been playing the saxophone for 40 years."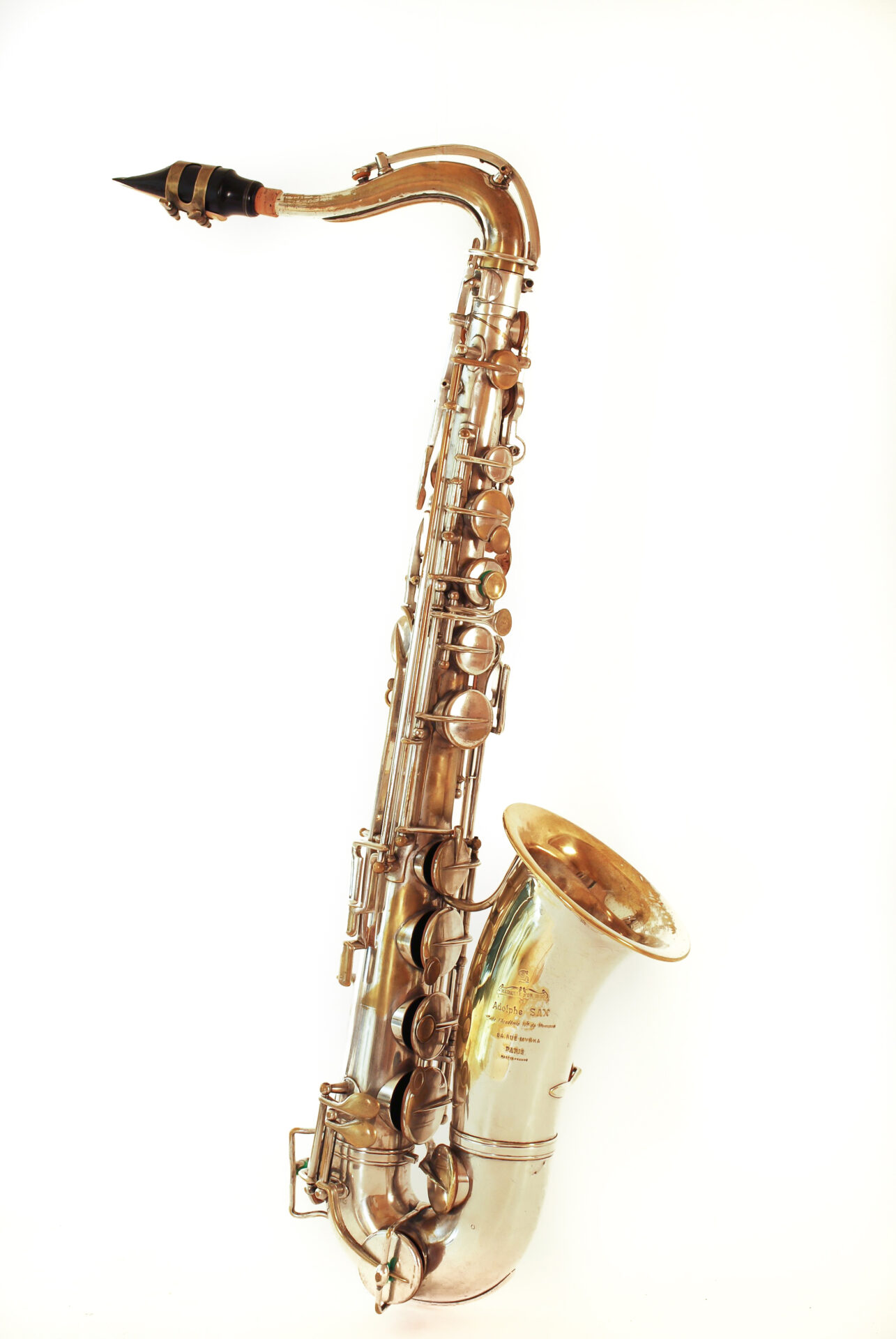 I dream of this design product or item and hope to have it someday:
"I don't really want to have anything, but to use it or enjoy it is the experience. A participation in a sustainable cooperative (living/relaxation/work) project in nature that many people can enjoy says something to me."
I find this an inspiring design story/company:
"Interface, a leading manufacturer of flooring systems. It is a familiar story but so inspiring to many because sustainability and circularity have been at the heart of their vision and policy since 1994."
This is an inspiring book that everyone should have read:
Regenerative Leadershipby Giles Hutchins and Laura Storm.
"It was the first book I read about regenerative organisations and how to organise this in our changing and complex society. It is a mix of frameworks, examples and insights from different angles."
These are the movies, tv shows, websites/links, podcasts that I myself loved
and i wish someone had tipped me off much earlier:
David Attenborough: A Life on Our Planet.
The University of Flanders also has many videos and podcasts with the most inspiring scientists of all Flemish universities. The film with Prof. Dr. Tom Kuppens I would definitely recommend By the way, Tom is also an ally at werecircle.
These are must follows online (instagram/linkedin/blogs/websites)
"Sitra is a Finnish site that shares a lot of interesting information and projects about circular economy in Europe."
Finland was the first country to create a roadmap to the circular economy in 2016, in cooperation with the Sitra innovation fund. In 2019, the Finnish government, together with Sitra, again updated this roadmap in order to stay on track, allow for accelerations and connect the roadmap to climate targets, among others.
I find this an inspiring quote or a beautiful life motto: And why?
The future is
still under construction
Ikutaro Kakehashi
Founder of Roland Corporation
"I believe that we ourselves can make the future better for all life on this beautiful planet. The fact that I have worked in the construction industry for a long time and have great admiration for everything that is built with respect also plays into the choice of this quote."
I wish the world
and Wanderful.stream
"That we provide a sustainable response to our current needs without losing sight of the needs of future generations."